Computer Lab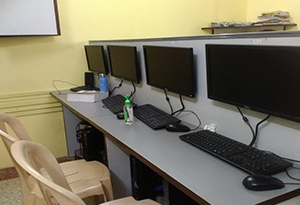 The college has well equipped air-conditioned computer labs with internet access. This facility is provided free for students to enhance their chances of succeeding in technology-based classroom assignments, encourage research based learning, and to provide access to equipment that will support the needs of instruction where they enjoy life-long learning. The computer labs support the curriculum of the college and the assignments of the instructors.
Auditorium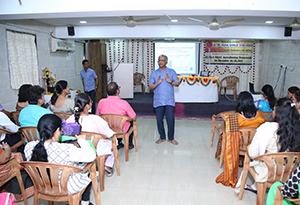 The auditorium is used for activities such as seminars, guest lectures, cultural activities, department functions and other events. The auditorium is well equipped with latest LCD projectors, slide projectors and seats; it has a seating capacity of over 250 people.
Canteen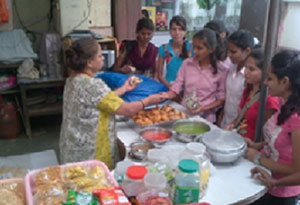 The college canteen is located on the ground floor. It offers hygienic snacks and meals at reasonable rates. It tends to be a popular place on campus, not only for physical refreshment but also for student bonding.
Gymnasium(Fitness-Care-Centre)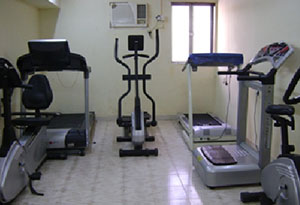 The college has a well-equipped gymkhana which provides the necessary space and equipment for both indoor and outdoor sports. The gym has state of the art fitness equipment's like electronic treadmill, exercise cycle, twister, Multi-pulley etc. A professional instructor is available during working hours to guide the students on exercise diet and fitness regime
Audio Visual Room
There three audio visual rooms in the college having display facilities including projectors and computers
Facilities for Divyangjan students